Dear NRPG members and interested,
I recently saw the documentary "Fighting Giants" (https://www.environskimberley.org.au/fighting_giants ) which exposes the intent to basically 'industrialise' the Canning Basin and Kimberley region with gas fracking in W Australia with the potential for tens of thousands of wells throughout the area. This is a very destructive, risky and marginal business which can do irreparable damage to our land and water. https://www.frackfreewa.org.au/kimberley_region
There are further plans for gas fracking as noted below.
Please make yourself aware of this threat and sign/take action to save our beloved natural areas.
Kind regards,
Steve Gates
President, NRPG Bushcarers
Don't let the NT Government break their promise
Unite with Aboriginal communities to protect water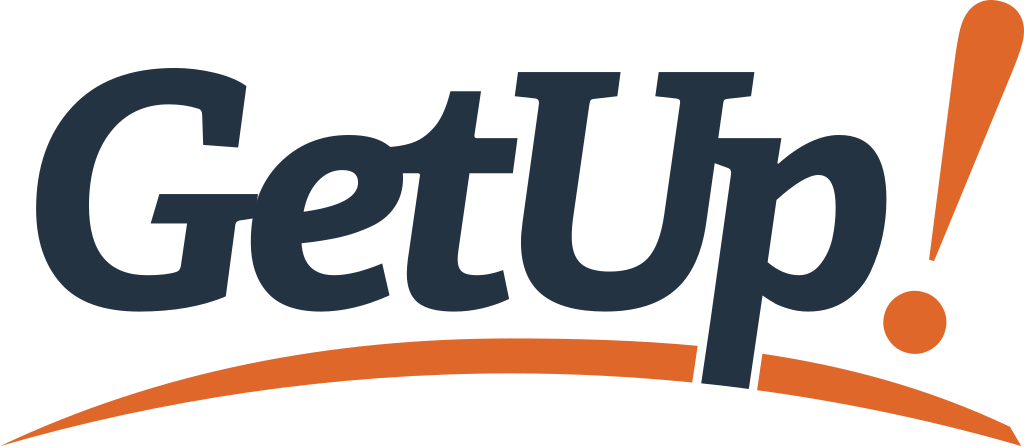 Steve, news today confirms giant fracking corporations plan to fast-track full-scale fracking as soon as next month – without plans to protect water.1

The Northern Territory lifted the moratorium on fracking in 2018 based on one massive condition – all recommendations from the crucial 2018 Fracking Inquiry must be implemented in full.

They had until 2022 to do so. And yet, here we are in 2023, with thirty five key recommendations still left unchecked – including crucial protections for water.

Worst still, frackers are pushing to have their production licences granted within a month.

Steve, if they are successful, it'll open the floodgates to fracking destruction across the Beetaloo Basin, steamrolling Traditional Owner consent and contaminating precious drinking water.

We must stop this from happening. There is too much at stake. The Northern Territory Government must listen to Traditional Owners and their demands to protect their water from fracking corporations.

Will you sign the petition demanding Territory Government respect the Fracking Inquiry and withhold all fracking licences? SIGN NOW
In 2017, Traditional Owners, their communities, and scientists spent months giving evidence to a massive inquiry into fracking in the Northern Territory. They staunchly spoke about the threats to water and cultural heritage, the climate impacts, and the swathe of concerns around consent practices.

The result was a five hundred page report with 135 recommendations, including seeking protections for life's most basic but precious resource – water.2

But as it stands, the Northern Territory Government and fracking corporations, like Tamboran Resources and Empire Energy, do not have adequate plans to protect communities' drinking water, or to safely manage toxic wastewater. We've even spoken to experts who say their biggest concerns are about the lack of water protections.

To even consider granting production licences to these frackers when so many basic protections are still left unanswered would not just be breaking a promise, it would be a disgrace.

Unite with Traditional Owners demanding protections for drinking water!

Frackers know the recommendations can't be implemented in full. They know there is no way to safely frack without destroying water.

But they will stop at nothing to see their reckless plans – the ones this very movement has held at bay for years – through to disastrous completion.

That's why upholding those same recommendations is so crucial in this fight to protect Country and water from fracking.

Let's make this the year that we stop fracking, together.

Tell governments the fracking recommendations are non-negotiable! Sign the petition now.

For the future,

Amy, Anyupa, Edie, Jordan, Tamika, and Nick for the GetUp team

All First Nations work at GetUp is led by a team of campaigners and organisers from the Widjabul Wia-bul, Gooreng Gooreng, Warlpiri, Luritja-Pitjantjatjara, Wiradjuri, Noongar, Wakka Wakka, Gubbi Gubbi, Yanyuwa and Garrwa Nations.

PS – From the lack of protections to water, to the Middle Arm petrochemical plant these corporations plan to send their fracked gas to, fracking the Beetaloo Basin is bad news. Make a stand and sign the petition today!

References:
[1] Beetaloo gas fracking could start soon, despite NT government delay in implementing Pepper inquiry recommendations, ABC News, 23 January 2023.
[2] The Scientific Inquiry into Hydraulic Fracturing in the Northern Territory, Justice Rachel Pepper, 27 March 2018. GetUp is an independent, not-for-profit community campaigning group. We use technology to empower Australians to have their say on important national issues. We receive no political party or government funding, and every campaign we run is entirely supported by voluntary donations. If you'd like to contribute to help fund GetUp's work, donate now! We collect, store and use personal information and other data as set out in our Privacy Policy. If you do not wish to receive updates to [email protected] from us, please unsubscribe. Our team acknowledges the Traditional Custodians of the land on which we meet and work. We wish to pay respect to Elders – past, present and emerging – and acknowledge the important role all Aboriginal and Torres Strait Islander people continue to play within Australia and the GetUp community. Authorised by Larissa Baldwin-Roberts, GetUp, Brisbane.